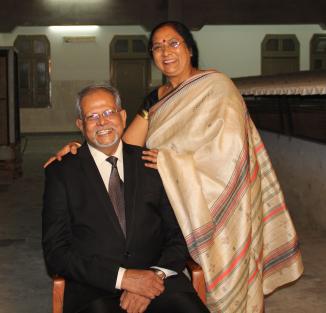 I have a big joint family - and there is a very strong bond with all the members.
Some values that are part of our cultural heritage are:
Living peacefully and respecting each other's rights.

Never ever compromising on integrity for the purpose of prosperity.

Maintain strong bonds with the family members as well as relatives.

Being hospitable to everyone who comes to your home, irrespective of his caste, creed, financial position or status.

Treating guest as God i.e. 'Atithi Devo Bhava'.

Remembering and bowing to God first thing in the morning.

Always taking the advice of elders in case of any important decision.