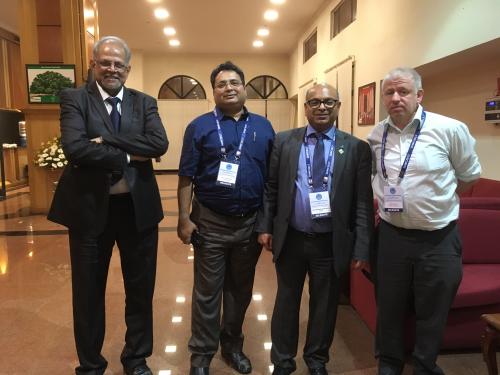 Currently I am workoing on a total of four International Projects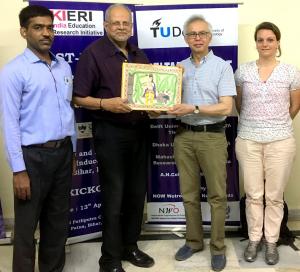 1.Project DELTAP - International Multi-institutional Project supported by NWO Wotro of The Netherlands in collaboration with Technical Universuty of Delft,The Netherlands and Dhaka University,Bangla Desh.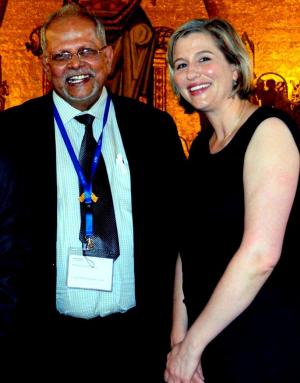 2.Project INNOWATER - Indo-German Reserach Project supported by Department of Science and Technology (DST),Government of India.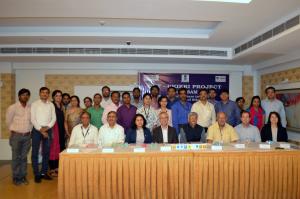 3.Project NUTRI-SAM funded by DST-UKIERI in collaboration with University of Salford,UK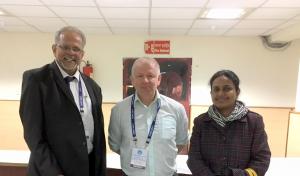 4. FAR-GANGA jointly funded by DST(GoI) and NERK(UK) in collaboration with Manchester University,Salford University ,Birmingham University,BGS,UK and IITKharagpur,IITRoorki,National Institute of Hydrology, India.