Life is like red red roses !!!!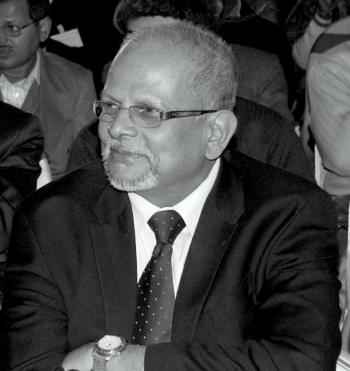 If you honour time....time will honour you ......
Dr. Ashok Kumar Ghosh is Chairman of SEAC,Bihar,Member of Bihar State Pollution Control Board and Member of Regional Empowered Committee (REC),MoEF & CC,GoI.He is also working as Professor and Head of Research Wing at Mahavir Cancer Institute and Research Centre, Patna.The main area of his research is ground water quality and quantity.Dr.Ghosh is currently working on International Project DELTAP supported by NWO Wotro of The Netherlands and Project INNOWATER supported by DST,Government of India.